"

Networking, Lead Generation and

Practice Management!

"

©
Networking & Franchising to
Maximize YOUR Net Worth!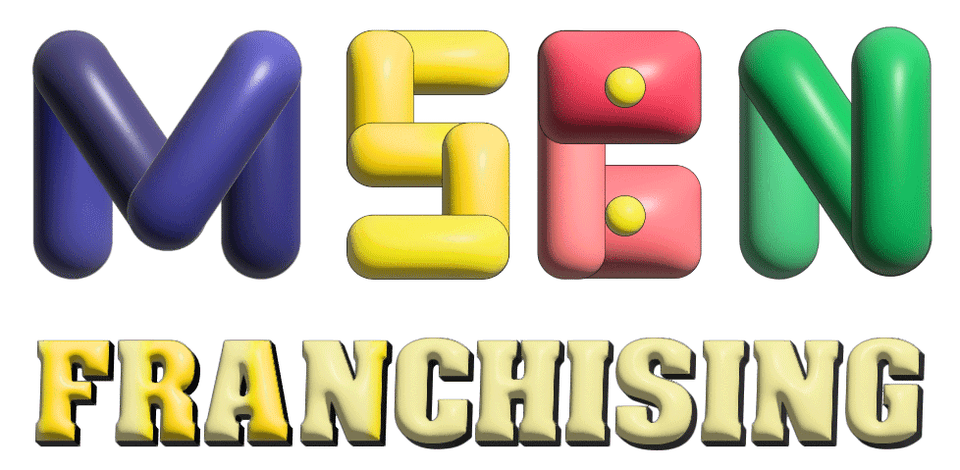 By becoming a member of our elite Multi-Service Biz Network (MSBN) or affinity group, you will optimize your business credibility and get exposed to clients and prospects from all walks of life who will tap into your services so that your business will no longer be a beautiful billboard in the desert.
​
WHY SHOULD YOU BECOME ONE OF OUR MEMBERS, FRANCHISEES OR ACCOUNT REPs?
NO MORE FRUSTRATION!
IMMEDIATELY "STOP THE BLEEDING!"
STOP LOSING YOUR HARD-EARNED MONEY!
BY JOINING the Most AFFORDABLE yet PROFITABLE Franchise, and...
​
1) Immediately become part of a NETWORK of successful entrepreneurs who meet biweekly (every other Thursday) to solve real life problems and share projects, yet are readily available every day to tackle any appropriate project;
​
2) Focus on SOLUTIONS by PREVENTING THE TYPICAL TRIAL & ERROR NORMS that have induced 95% of small businesses to fail. We have done the HARD-TO-DO-PART already, so that you will only have to focus on the EASY-TO-REDO part;
​
3) Recurrent ZOOM and ONE-ON-ONE group and individual mentoring sessions by proven business gurus;
​
4) Immediate and continuously available lead generation so that you will convert each lead into a client and make more and more money all while feeling good about helping others.
Please CLICK The Following Link to Tap Into Our Franchise Page:
​
You'll be so glad you did!
​
Sincerely,
MSBN Franchising
JOIN Our Wealth-Building-Member-Spotlight
Mastermind Zoom-Meetings
Every Other Thursday at 7PM
Hosted by: Dr. Pete & Reed Sawyer
w/ Special Guest Appearances
SUBSCRIBE BELOW TO GET INVITED!!!
​
MSBN Members get Access to...
Dr. Lorins is a Multi-industry Consultant and Renaissance Man.
Pete Lorins,

PhD, JD, MDc
Mr. Pierre is a proven business development and lead generation specialist.
Biz Development Specialist
Mr. Sawyer is a master business strategist who focuses on branding and credibility building.