"

Networking, Lead Generation and

Practice Management!

"

©
Networking & Franchising to
Maximize YOUR Net Worth!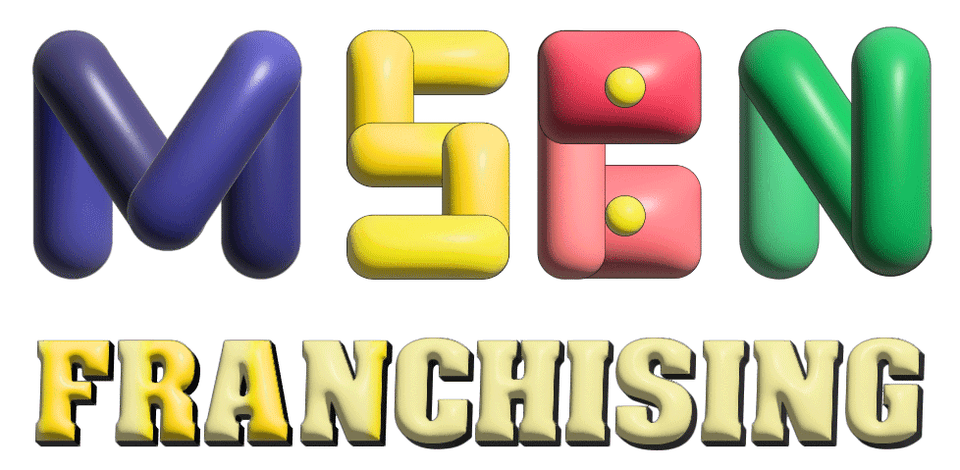 HELLO

From The


BIZIE*

Profit
TEAM
* BIZ-IE = Biz Intervention Experts
Is Your Business Suffering?




Are You So

BUSY

that You're
Limiting Your Own Business Goals?


Too

BUSY

To Optimize Your

PROFIT

?


Any Business May Require
An

INTERVENTION


Sometimes...
Our MSBN BIZIE Profit Team was created to systematically INTERVENE in business conditions that are likely to lead to BUSINESS FAILURES. Often the "bleeding" needs to be stopped else "your business will have bled to death."
NO PRIDE needed... there is nothing like watching your business DIE! We are prepared to INTERVENE!
QUESTIONS
Are you too BUSY to be PROFITABLE?
Are You Too BUSY to Run Your Business Smoothly?
IF the answer is "YES":
Please Allow Us to FIX
Your BUSY with Our BIZIE!
DO NOT Be TOO BUSY or PROUD to Stop the Bleeding!
​
WE ARE BUSINESS INTERVENTIONISTS
We Are Prepared to Help You:
<> Stop the Bleeding
<> Maximize Your Profit Margins
<> Run Your Business More Efficiently
<> Promote Quality Assurance & Operating Procedures
<> Generate More Leads
<> AND MORE
​
With Us, You Will Have the Right Type of "BIZIE" Fix "Your Busy"!
​
​
Get in touch so we can start working together.